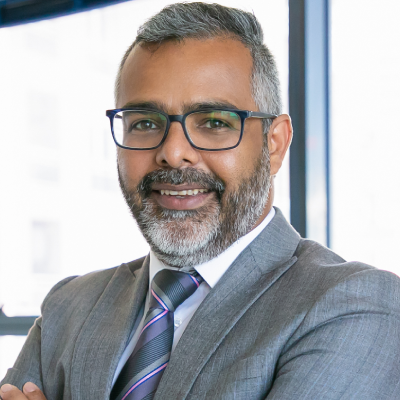 Dev
Indian Customer
Sunil Sales Team of Datsun Exim Import Export, I just received a call from seller that the deal has been progressed for Sunflower Oil. Many Thanks..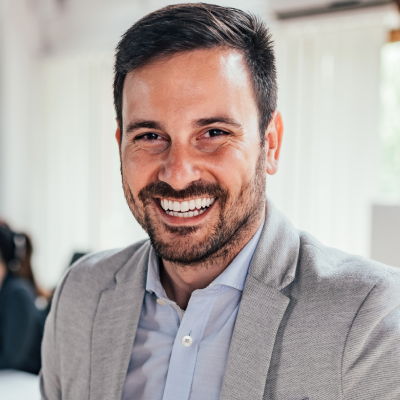 Sara Wilsson
International Business Manager
Datsun Exim Import Export, we are glad to receive your service for many commodities. Your deep knowledge of commodities business is appreciated. We are learning from you. ....Thanks so much!