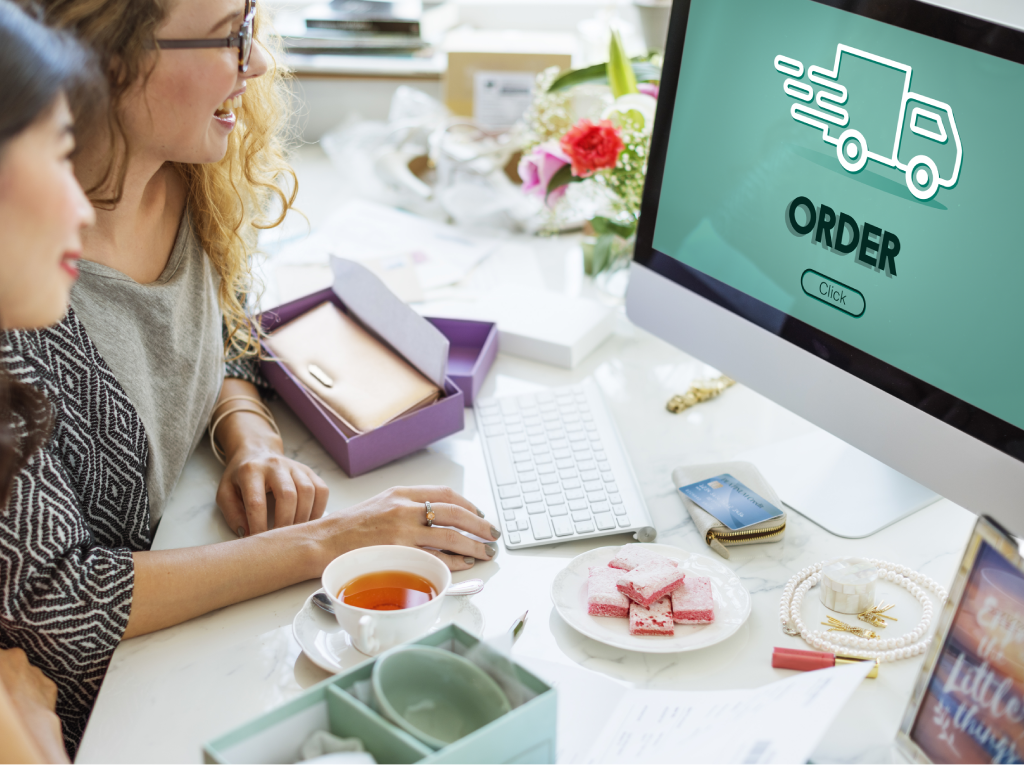 Established by a team of qualified and well-experienced team of professionals, Datsun Exim deals in the import and export of consumer durables, agriculture, chemical, granite, clothing and apparel products, etc and disposes them at very competitive rates. We have a tie-up with a manufacturing unit to market their products which are of international quality standards.
Excellent and profound knowledge of export and import markets driven by a value-based market savvy approach has been our major advantage that has enabled us to come up with sensible solutions.
Quality policy is based on commitment to Reliability in our products and to offer customer satisfaction at a competitive price by establishing and maintaining quality systems to National and International standards.
Datsun Exim exports its products to U S A, U K, Europe, Gulf, Brazil, New Zealand , South Africa and Australia and the rich quality of these products is reflected in the ever increasing demand from its long standing customers.
With a focussed approach based on enhancing our business reputation and a bigger role in both national and international markets, Datsun Exim looks forward to a better future with an abiding commitment to maintain and enhance the quality of our services and products.
Our success is based on a sound client-oriented relationship, Datsun Exim with renewed confidence is well poised to meet future challenges by fine tuning its services to your needs, focusing on customer service at all times.
In case you have any questions pertaining to specific quotations or further information on any of our services, please CONTACT US and we will be pleased to help if we can.
Team
Our Hardowrking Team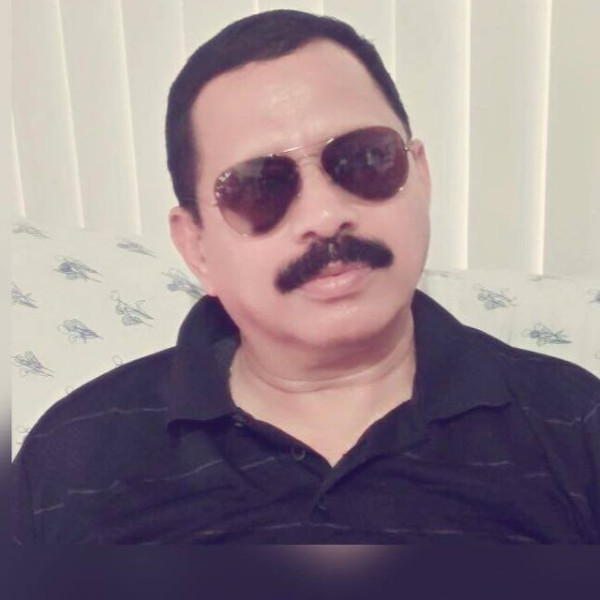 Sunil Singh
CEO and Founder
Excellent and profound knowledge of export and import markets