Datsun Exim deals in the export and import of the following products...
Agricultural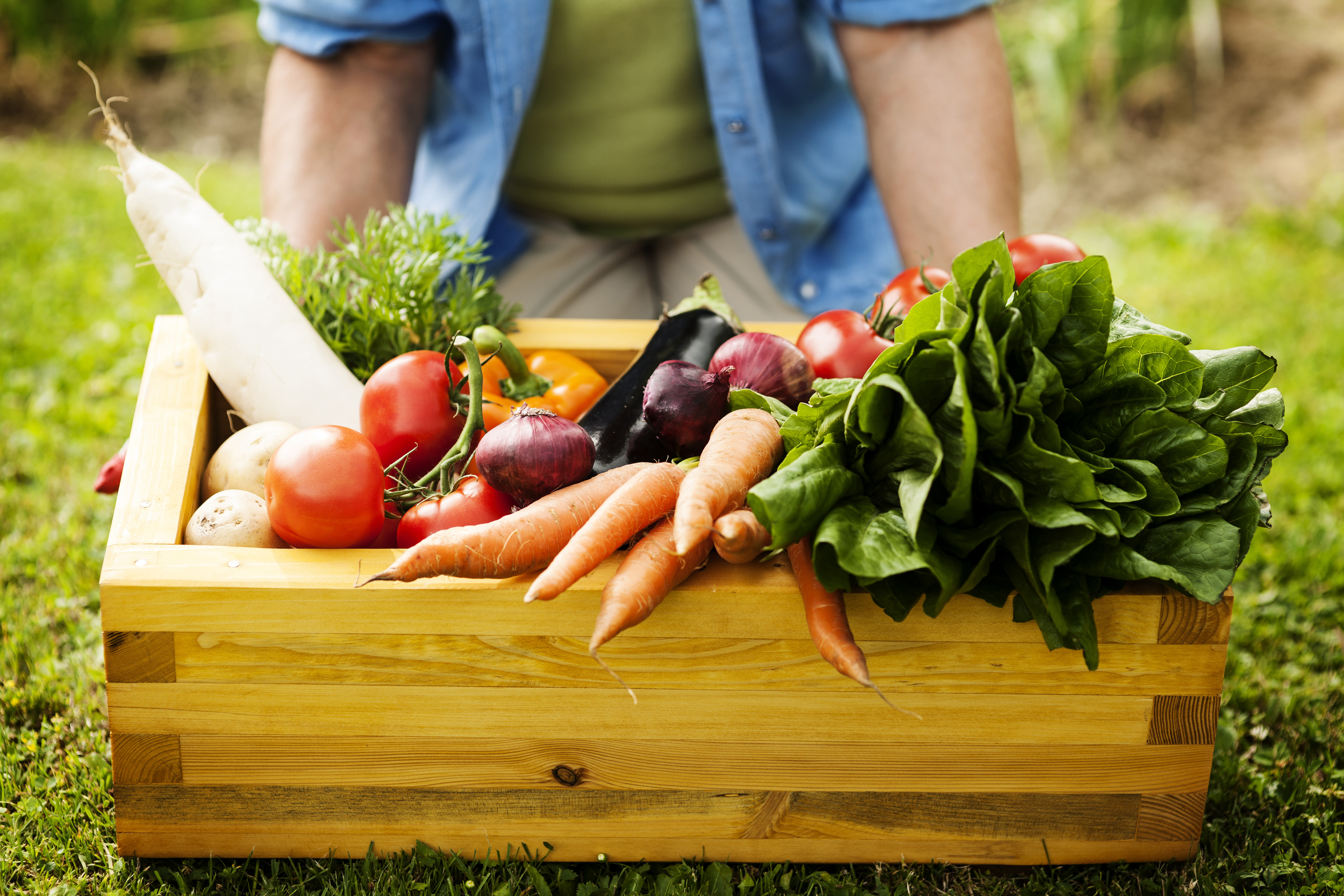 Agricultural Products remains one of India's major assets whose quality and richness has shown excellent improvement over the years and makes them a fine prospect for export sales. Over 80% of India's landscape strength lies in its rural populace who have been instrumental in producing rich quality food grains and other agricultural products such as Butter Cheese Eggs, Cereals, Diary and Garden produce, Fish Meat, Food Stuff, Nuts Fruits Vegetables, Milk Cream, Seeds, Poultry, etc
Datsun Exim possesses excellent storage facilities that ensure its richness and nutritious value so that it finds ready acceptance in both national and international markets.
Datsun Exim. Was established in the year of 1994 As agriculture is to backbone of our economy, the focus of our company has been the economic growth of the farming community of the country.
Datsun has revolutionsed the way modern farming is carried out with its marketing of genetically superior and high yielding teak vegetables, fruits like Mango, Sapota, Amla etc.
Datsun Exim is a professionally managed company based at Hyderabad, India and engaged in the import / export of basic pesticide. Datsun Exim enjoys the active participation and support of experienced scientists and has also vital relationships with international business community.
It has significant exports to Germany, Spain, France, Argentina, Mexico, Columbia, South Africa, Egypt, UAE, South East Asia and Australia and other countries.
Automobile Spare Parts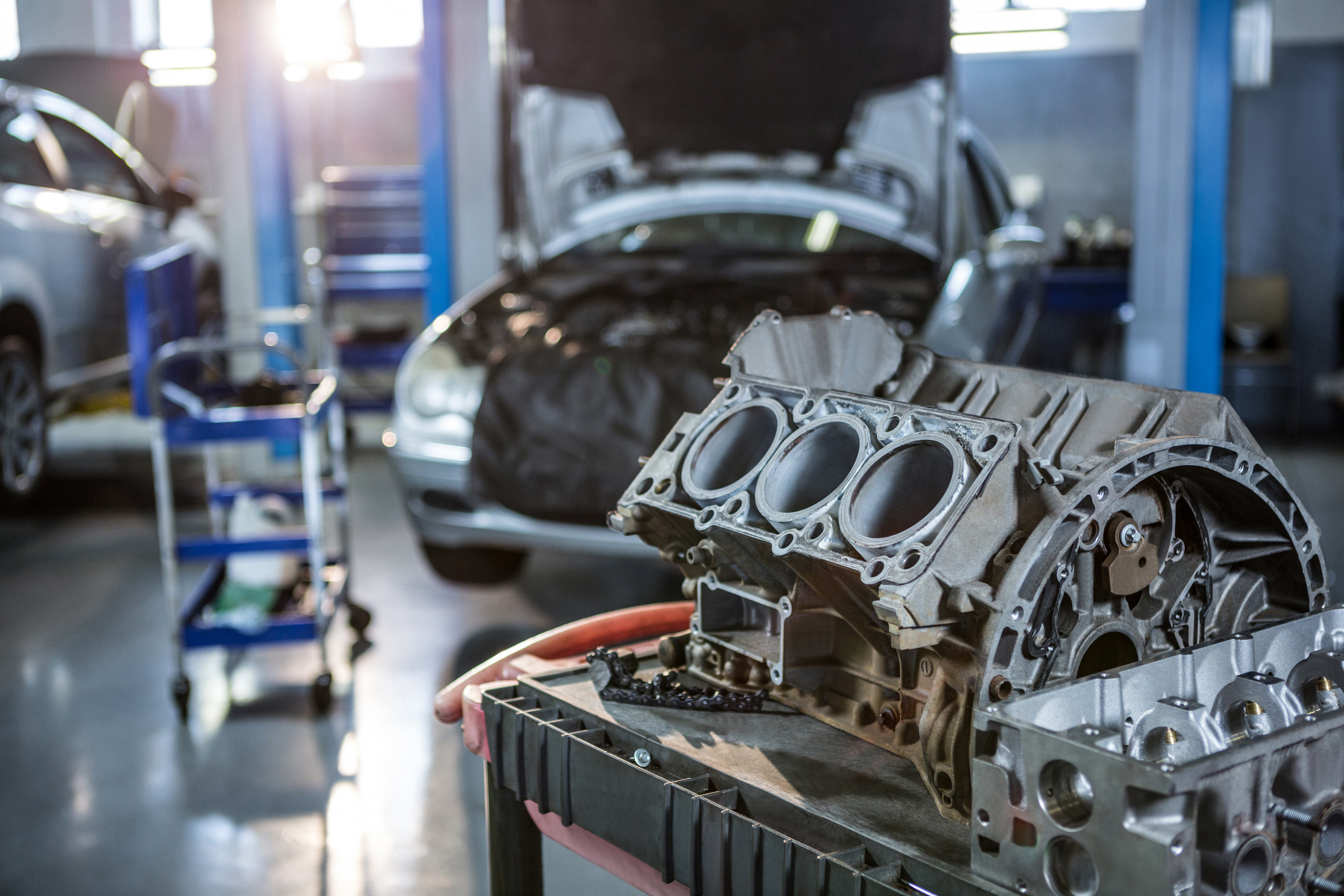 INDIA has a rich and proud tradition in manufacturing quality automobile spare parts that makes it an attractive hub for respected global vehicle manufacturers. It's well known that firms such as TVS, Bajaj, TATA, Mahindra & Mahindra, Ashok Leyland, etc enjoy tremendous respect.
Nations that are good in manufacturing automobile spare parts are mainly from South East Asia such as Taiwan, India, China, Japan, Korea, etc and Datsun Exim imports and exports from these nations. Likewise, it procures those products in which India is strong and exports them to nations such as Japan, Korea, North America, etc.
Thanks to an excellent network of associates, Datsun Exim has an excellent track record and looks well set to get better.
Chemicals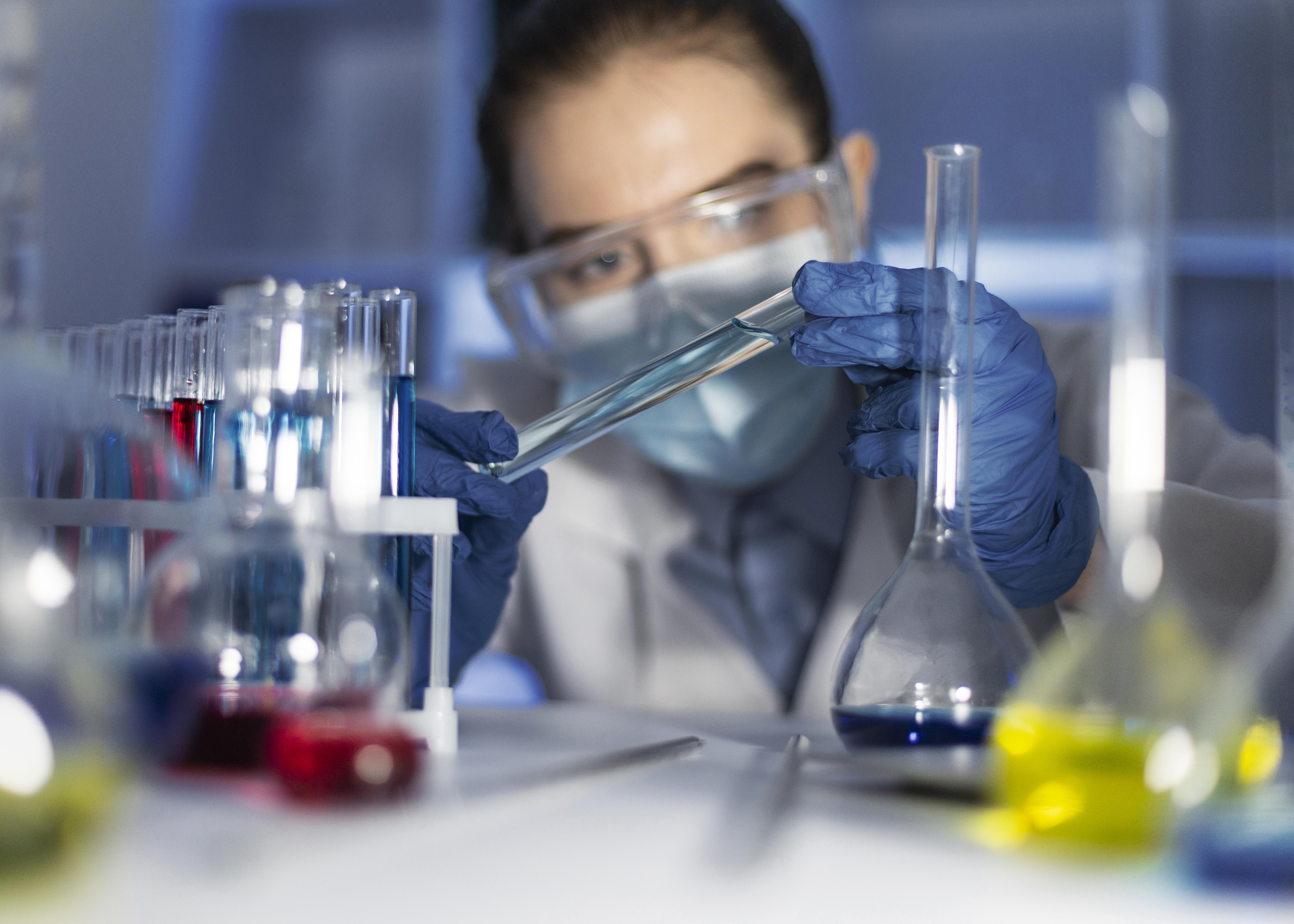 Trade in chemicals to and from India in recent years has increased substantially with pharmaceuticals leading the way followed by Organic & inorganic chemicals, Fertiliser, Dye and chemicals.
Earlier the exports were to countries of South East Asia and Africa, the situation has now changed with Indian Chemicals possessing a good market in countries such as USA, UK, Germany, France, Japan, etc.
India has emerged as one of the largest and cheapest producers of pharmaceuticals, pesticides, Dyes and Chemicals. Datsun Exim has emerged as one of the most effective supplier of chemicals that is known for rich quality and competitive rates
Clothing and Apparel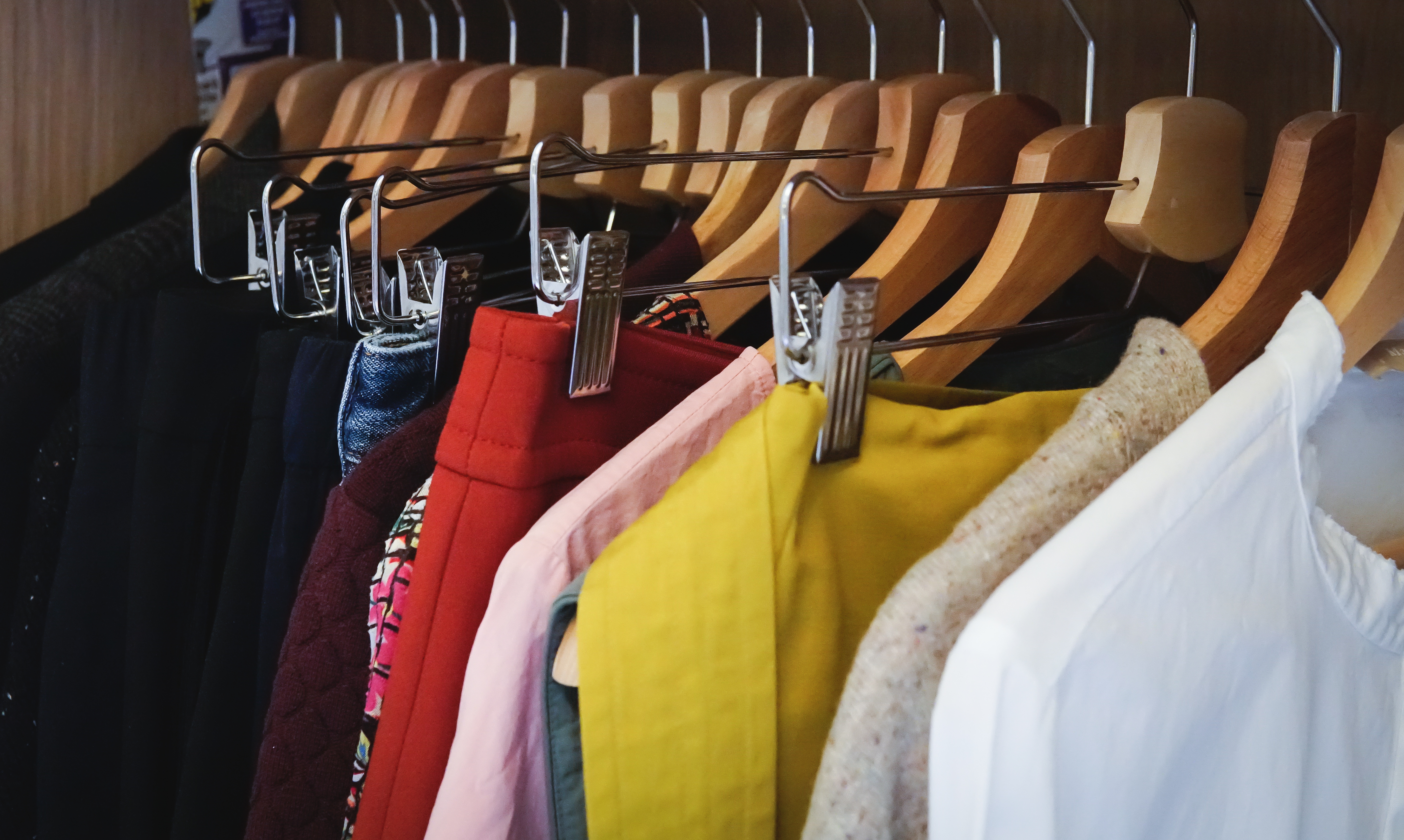 Clothing Garments potential is awesome, that possess excellent business growth prospects for its manufacturers, sellers and dealers. Indian garments has earned an excellent reputation respected for its rich design, vivid colour shades and pure finery with a ready market both within India and nations such as Australia, U S A, U K, Europe, Middle East and Africa.
Datsun Exim is strong in Clothing garments of all range, types and description, made of natural, synthetic or blended textiles, that also includes leather products. With its sound network of associates across the nation and the world; Datsun Exim possesses a sizeable market and the credentials to enable its diversification.
Datsun is also consolidating its stake in garments market with its highly-successful in own brand. To all this, add a powerful Team ablity of mind, an ability to take quick decisions, to respond quickly to change scenarios, to look at every challenge as an opportunity and above all to keep promises. These are the qualities that separate one company from another and the reason why Datsun group of companies is today. India No.1 Garments company.
Furniture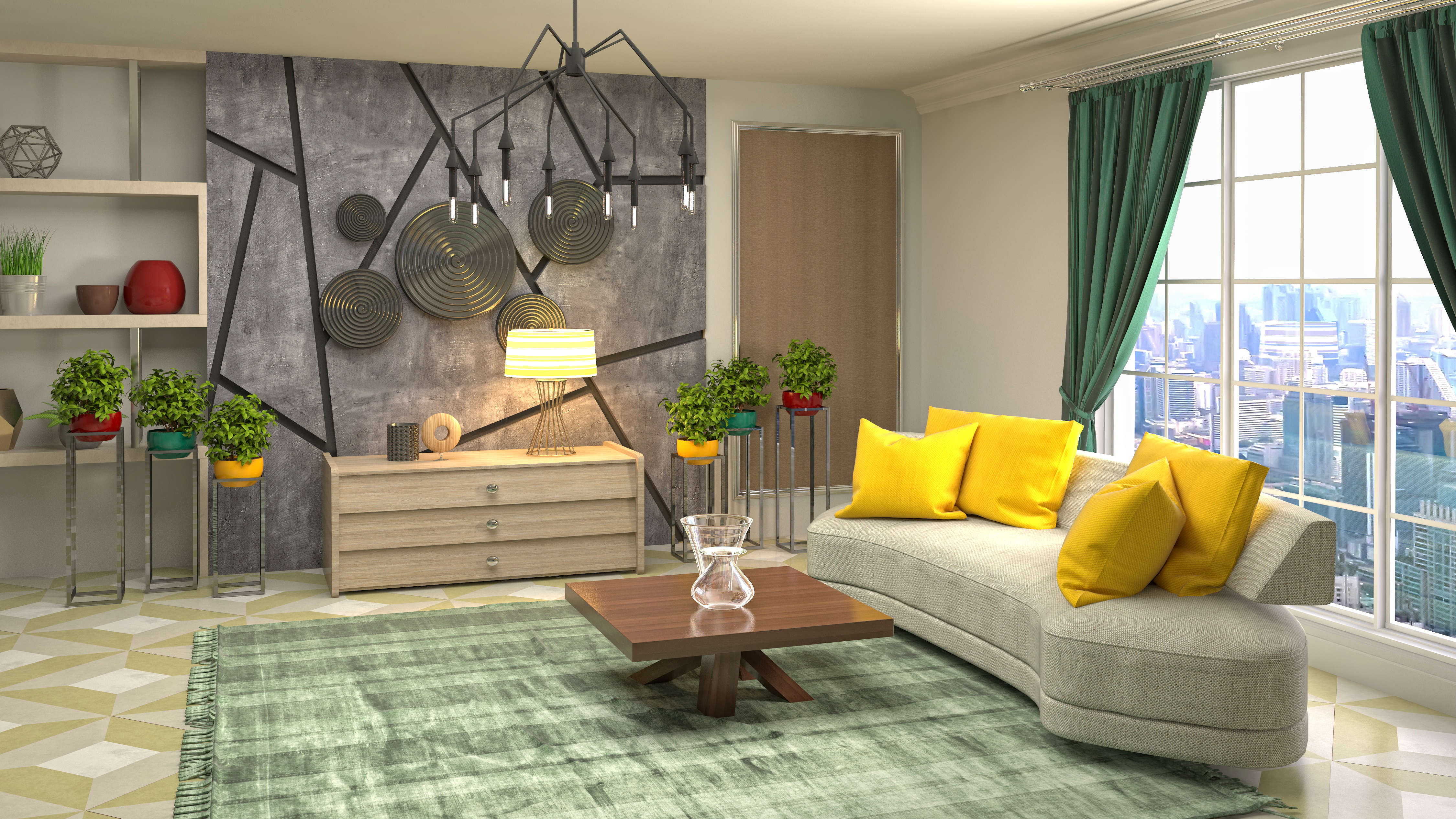 Datsun Exim specialises in the sale of furniture products that is a mixture of great looks, delicate aesthetics, refined finery and intricate artistic features. Furniture products as on now remain a stronghold of nations such as Malaysia, Taiwan, Italy, Spain, etc and Datsun Exim imports furniture from these nations and sells them to its network of associates all over India.
India's furniture workmanship has acquired sophisticated edge and a state of maturity whose export potential has grown steadily and they are exported to nations such as Australia, North America & the Gulf.
Datsun Exim possesses a sound network of import and export associates with a proven track record to facilitate greater sales and exposure to its numerous clients.
Granite and Marble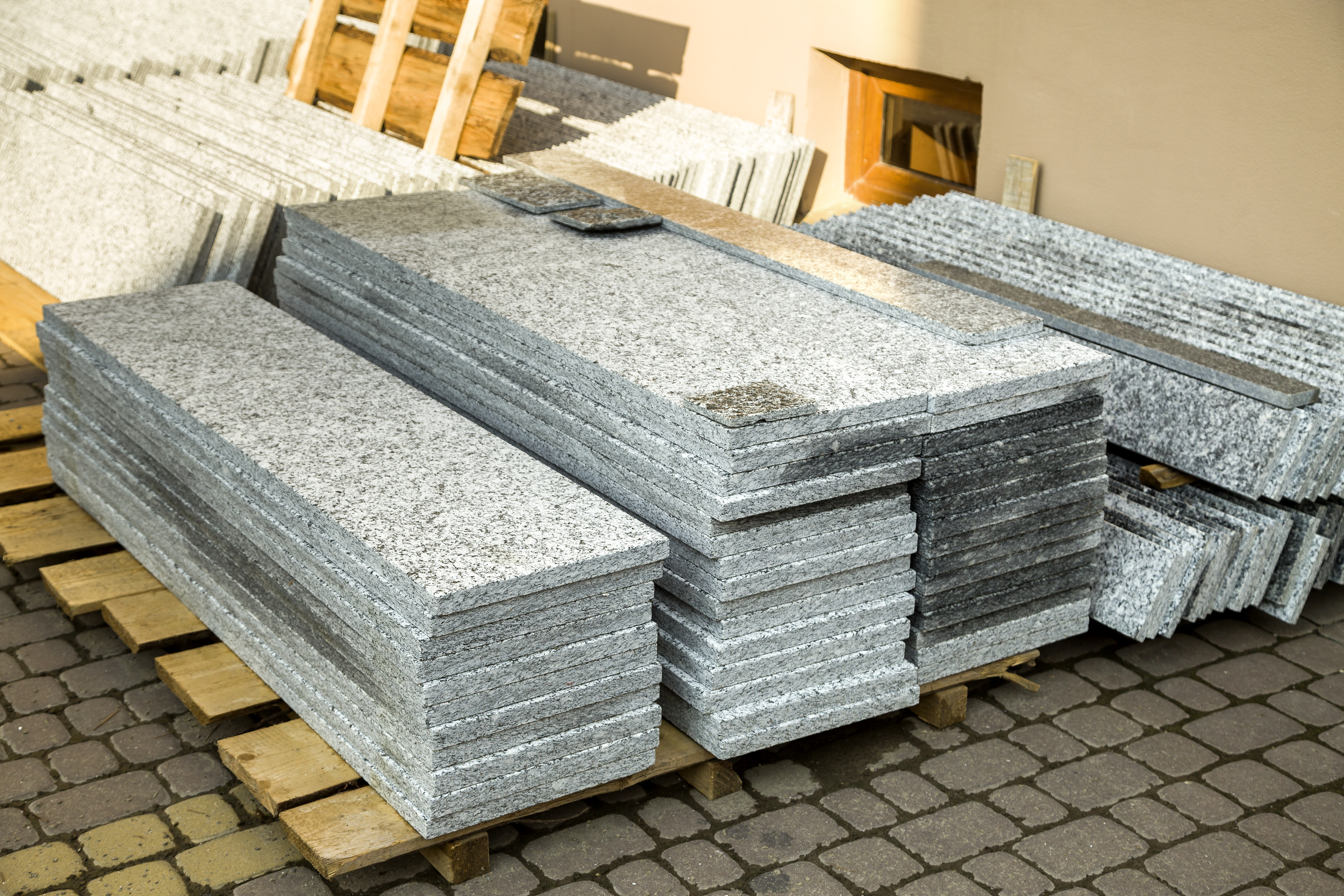 Granite and Marble products add a special charm to any set up and breathe life to its elegance and overall look. With its fascinating designs, exquisite craftsmanship, Innovative and ethnic looks, distinctive style and colour appearances, they enliven the mood of the people and add thrust to their spirits.
Datsun Exim deals in many products such as granite slabs, granite tiles, slate & slabs, bricks and tiles, marble slabs, marble tiles, carve stone, granite tabletop, countertop stone, Vanity top stone, stone statue, paving stone, square stone, landscape stone, stone for graveyard, garden stone, environment stone, building materials suppliers, cobble stone, stone lanterns and pillar, ash urns, fireplace, tombstone and monument, graveyard stone, sandstone, limestone, Kitchen Countertops, bathroom vanity tops, floor and wall coverings, custom fireplaces, backsplashes, tables, patios, interior and exterior natural stone applications. Etc.
Datsun Exim with its excellent sales network and contact base offers the best of advantages to your need for the best and finest of granite and marble products.
Datsun group of companies, a major exports in granite industry with a good stake in exports textiles is all set to take advantage of the favourable winds for the Indian Granite industry in global market by leveraging its reputation as a quality and timely supplier. The Datsun Group of Companies is now set to grab a major share of market in Europe, Greece, Spain and the UK, apart from the US, according to Mr. Sunil Kumar Singh, Executive Director of Datsun.
"Here lies our advantage India has good raw material to be processed. Though there is a stiff competition from china and turkey, the growing demand from the US and European markets. The company will soon make its presence felt in some new markets in Europe and the UK.
Handicrafts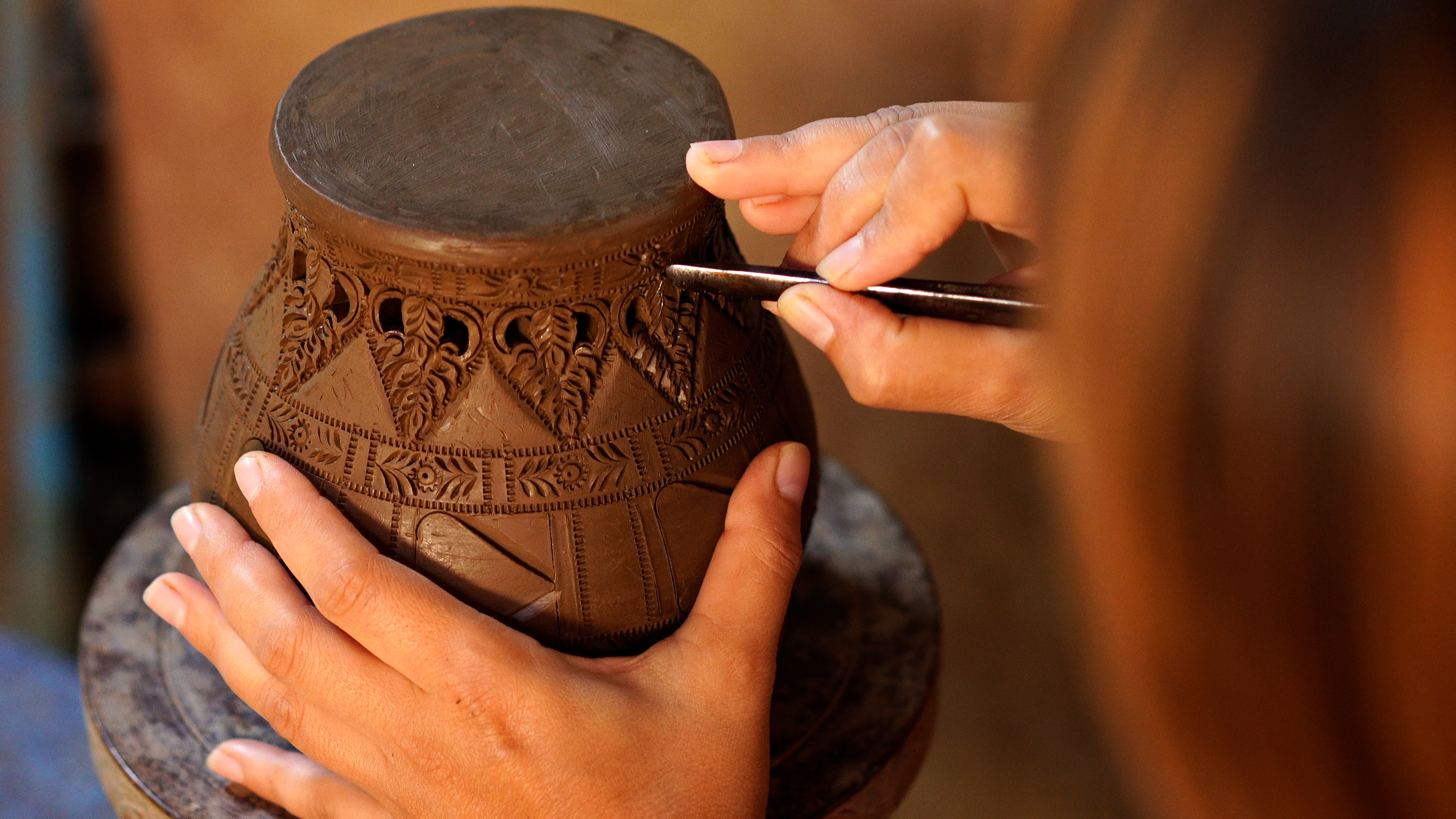 INDIAN heritage is a treasure trove of some of the best craftsmanship and is reputed for its superb quality handicrafts which possess a lucrative foothold in the markets of North America, South America, Europe, Gulf and Australia.
Products that fall in this category are Boxes, Frames, Picture Frames, Ceramics, Candle Stands, Designer Trays, Napkin Rings, Soapstone Aroma Lamps, Oil Warmers, Oil Burner, Diffusers, Perfume Burner, Potpourri Boxes , Incense Burner, Incense Holder, Incense Box, Candle Holders, Votive Holders, Inlaid Boxes, Carved Boxes, Jewelry Box, Trinket Box, Solid Animals, Undercut Animals, Inlaid Animals, God Figures Marble Table Top, Inlaid Plates, Décor Plate, Sand Stone Coasters, Picture Frame, Slate Handicrafts, Pencil Box, Pen stand, Flower Vase, etc. Our Prices are very competitive and quality meets the international standard.
Datsun Exim enjoys a fine reputation as a dealer in these products and with its good network of associates; it exports them to some of the most demanding markets in the world.
Health and Beauty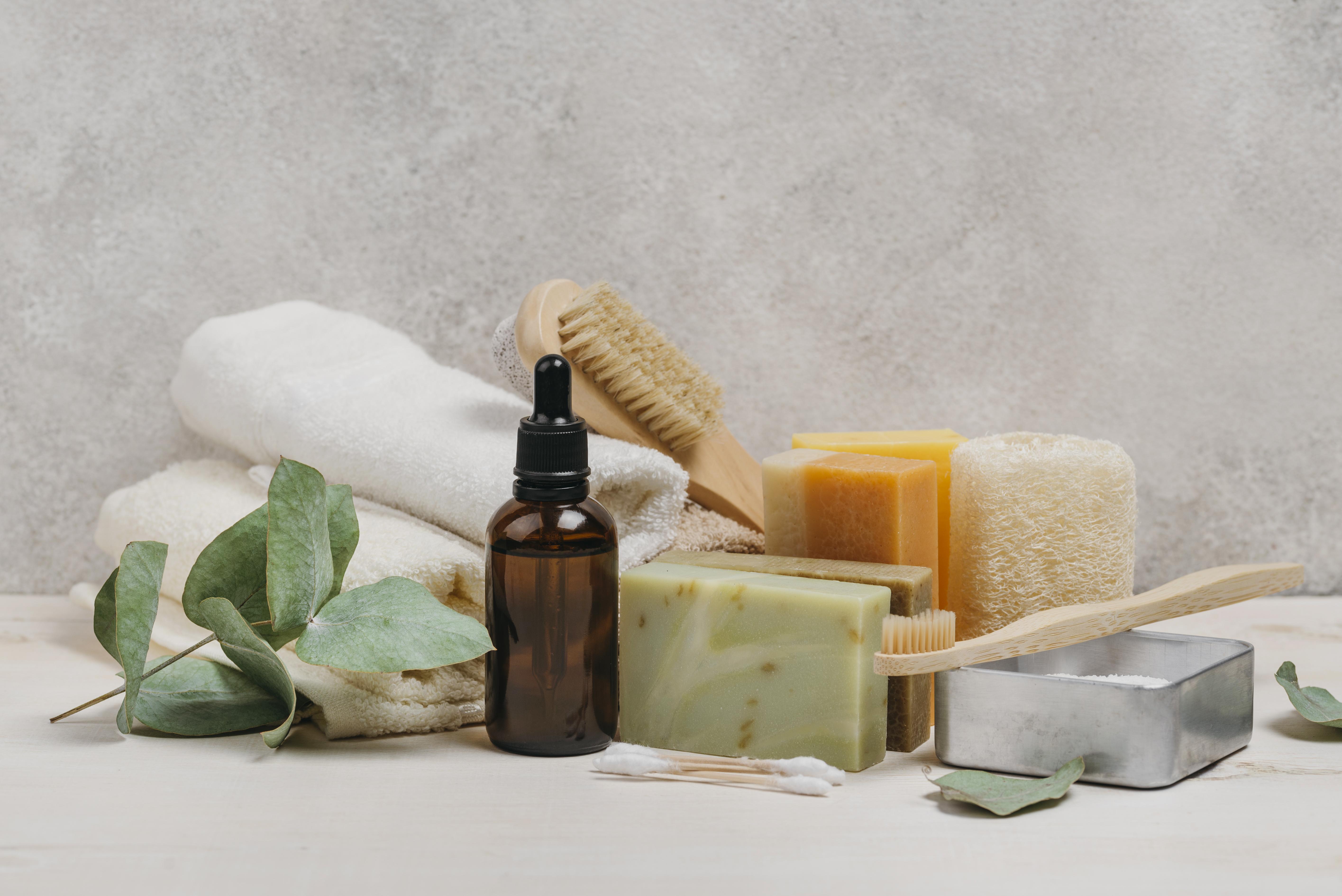 INDIA is famed for neem, herbal and ayurvedic beauty and health care products with an enviable reputation in the competitive world markets. Relatively a better, healthier, safer and reliable option than its allopathic versions, it enjoys a phenomenal rating among its users.
These products relate to problems such as Stress & acute depression , De addiction , Chronic Osteo Arthritis , Eczema , Psoriasis, Asthma , Facial Care, Detoxification Techniques, Shirodhara , Shiro basti , Eye Care - Improving Vision, Spiritual , Yogic & Breathing Techniques , Meditations & Cosmic Healing .
Datsun Exim is well poised to meet the demands of its clients with quality products procured from Indian manufacturers and exports them to North America, Europe, Gulf, Australia and South Africa. Likewise it imports these products from nations such as Italy, France, England, etc and sells them through its dealer network in India.
Leather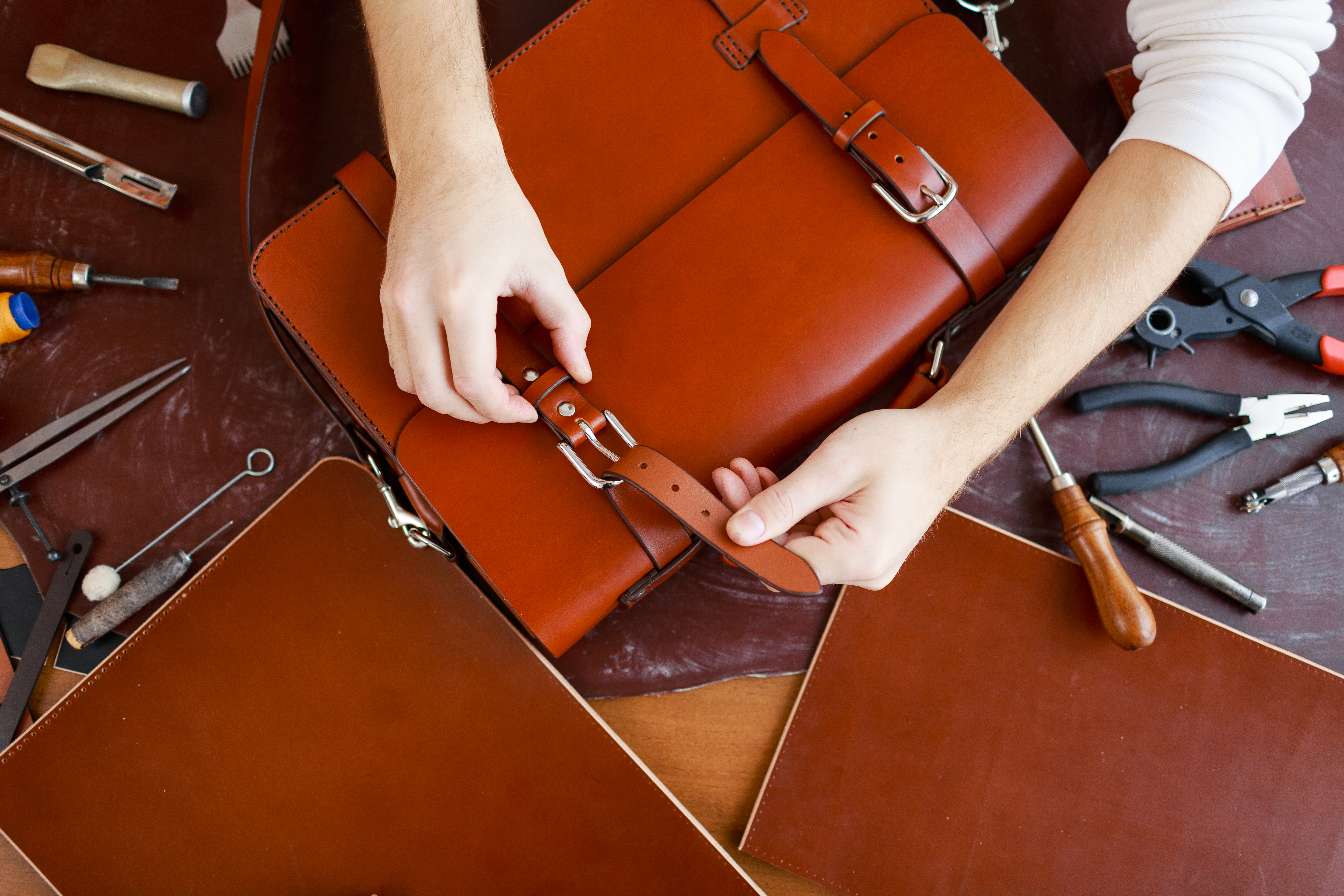 Indian leather products have a tremendous overseas market and its quality plus workmanship has earned international recognition.
Datsun Exim deals in export of leather products of all kinds such as purses, cases, key chains, jewellery boxes, briefcase, backpacks, beads, belt blanks, buckles, toggles, braids, buttons, ribbons, fringes, etc. Different kinds of leather are used to make a wide range of leather products of fine quality to give these a special touch.
Catering to a wide export clientele, Datsun Exim has earned a respectable name. Customer's satisfaction is our priority thanks to principles of dedication and commitment and Datsun Exim is in a position to meet customized requirements and produce the required type of leather products.
Sports Goods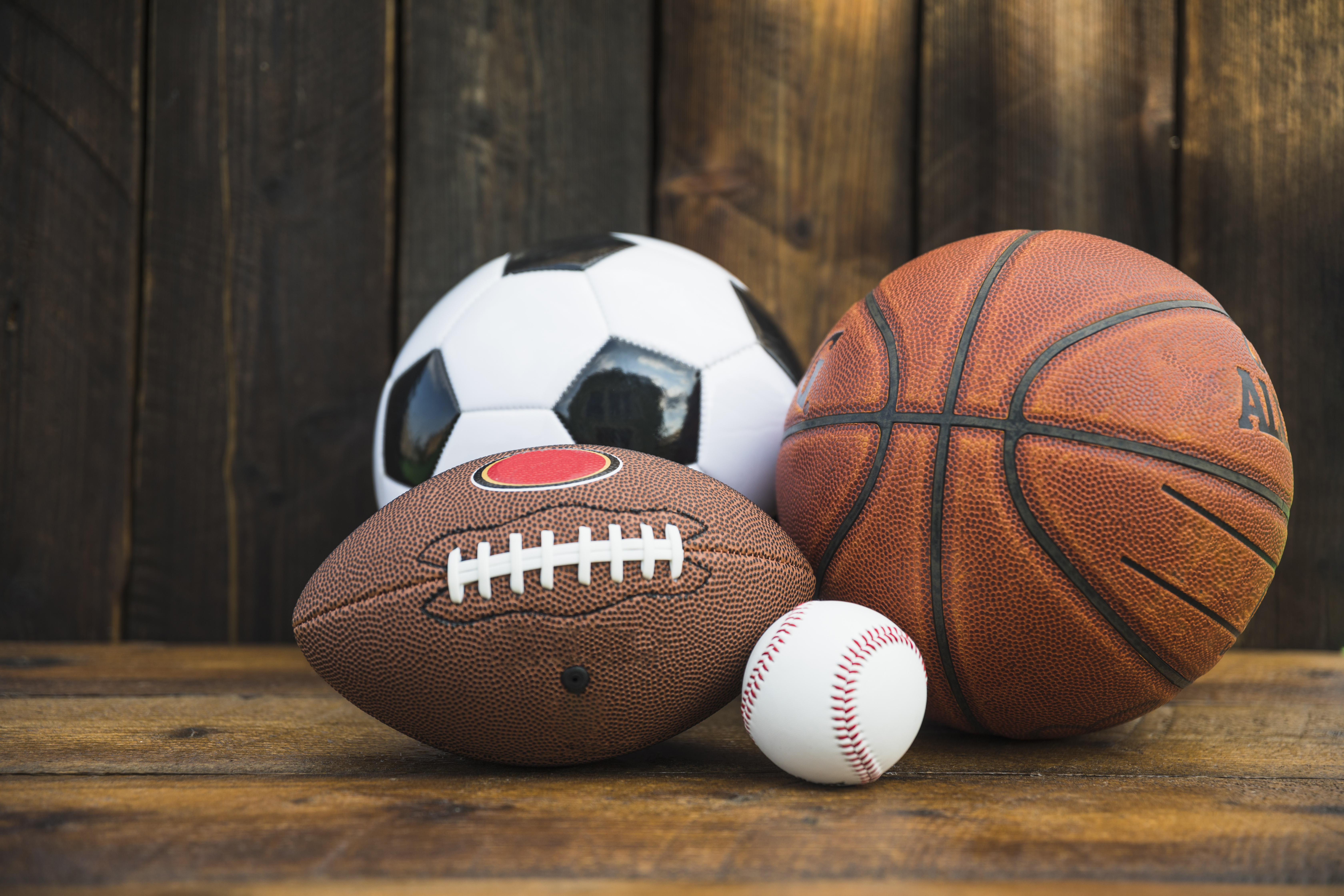 INDIA possesses a world class brand name for its sporting goods products with a terrific business cum growth prospects, being particularly strong in games such as cricket, football, hockey, etc. Sports are a high niche area and quality goods find a ready made acceptance.
Datsun Exim is an exporter of sports goods, sports equipment and sports accessory and over the years, gained insight into the requirements of sportsmen and have improved the quality of our sports goods and related products to satisfy them. We offer the widest possible collection of sports items and accessories such as Cricket, Hockey, Carrom, Inflatable Balls and Sports Accessories and make to order "Sporting Goods".
Likewise, Datsun Exim imports from nations such as China, Taiwan, South Africa, etc and sells them through its associates in India.
Consumer Durables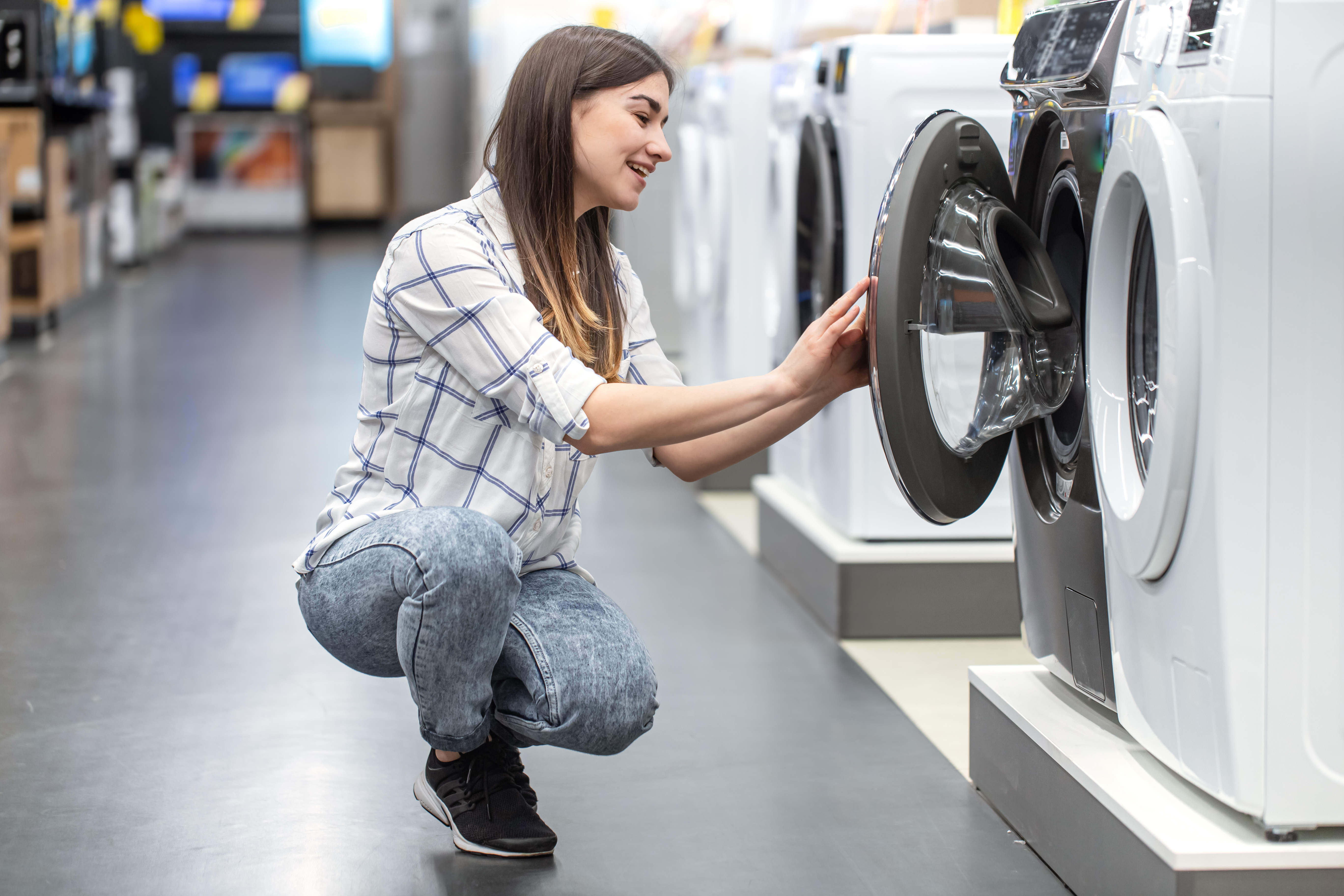 Computer Hardware & Peripherals
Telecommunications
Packing and Paper Materials
Gifts
Electronics
Electricals
Home Products
Toys, etc
Steel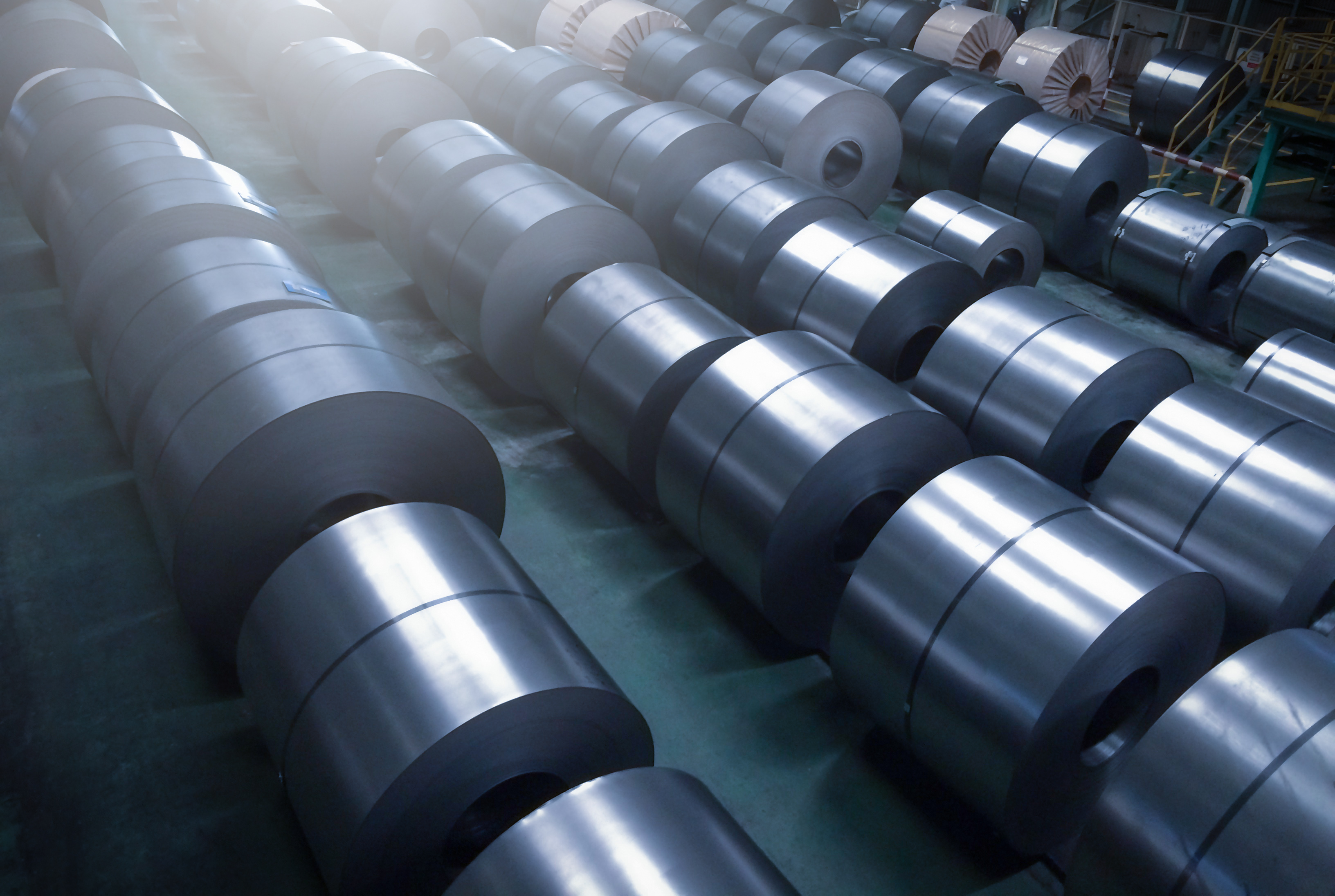 Datsun Exm Pvt Ltd was incorporated in the year of 1994 with the business objective purchase and selling of Ms Ingots, Ironoxe and re-rolled products. Through dynamic leadership, regular plant modernization and innovations.
Datsun group of companies today recognized as a leading import & export of Steel.
Wines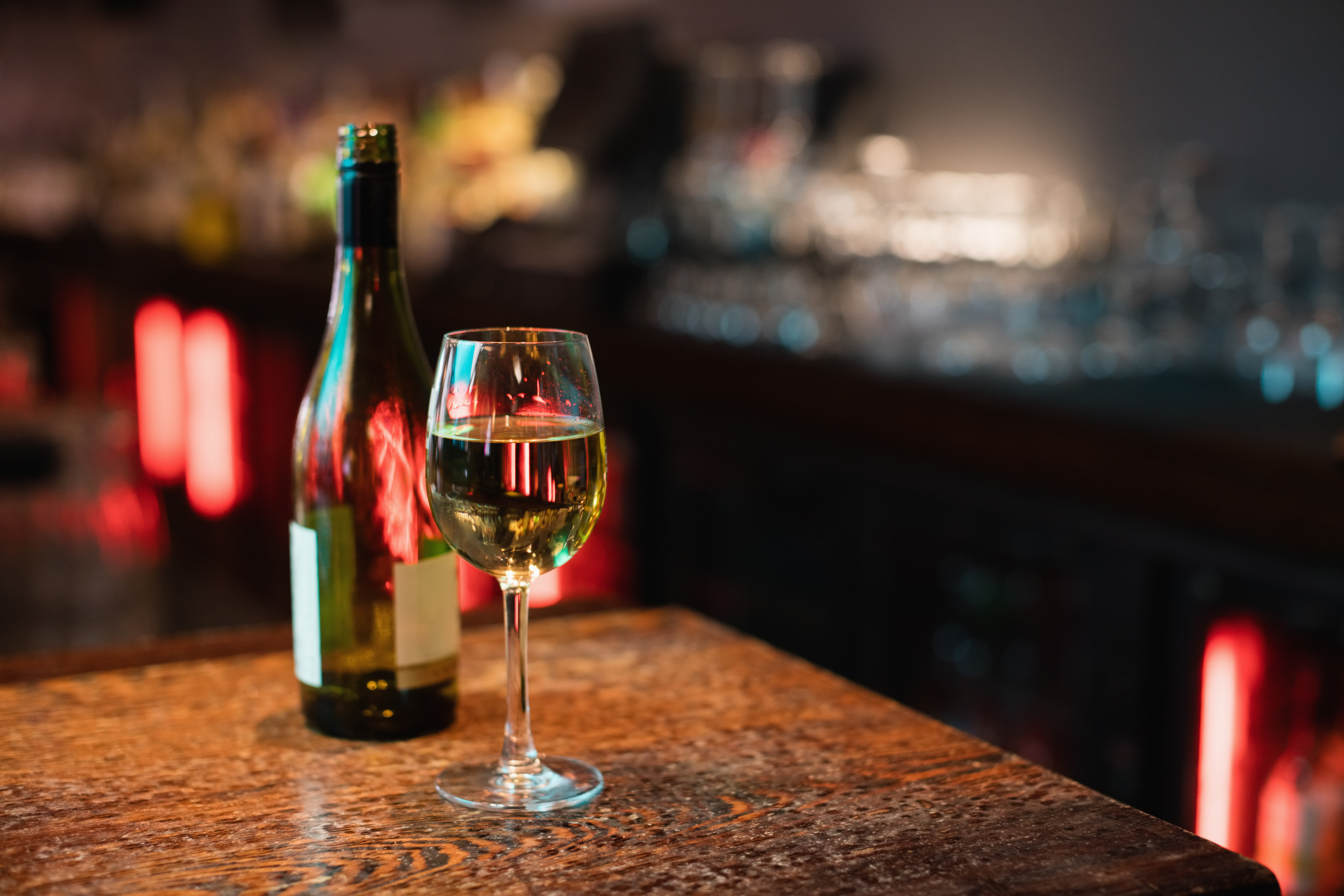 Western Australia Classical Wine
Lying to the the warner north, willyabrup is a super- premium sub- region of margaret river where its vineyards and wineries have develop a growing reputation around the world in fact many of th the regions finest vineyards are located here, producing outstanding fruit and award-wining wines of exceptional flavour, complexity and quality.
Shiraz
The wine shows aromas of raspberry and white pepper with flavours, of ripe red berries and savoury spice with soft silky tannins.
Cabernet Sauvignon
This wine full bodied wine shows aromas of ripe blackcurrant and mulberry while the palate has rich sweet berry fruits, chocolate,succulent tannins and a warm toast finish.
Cabernet Merlot
This wine shows fruitful characters of red cherry, raspberry and blackcurrant with hints of vanilla and complimented by elegant notes of chocolate.
Other Business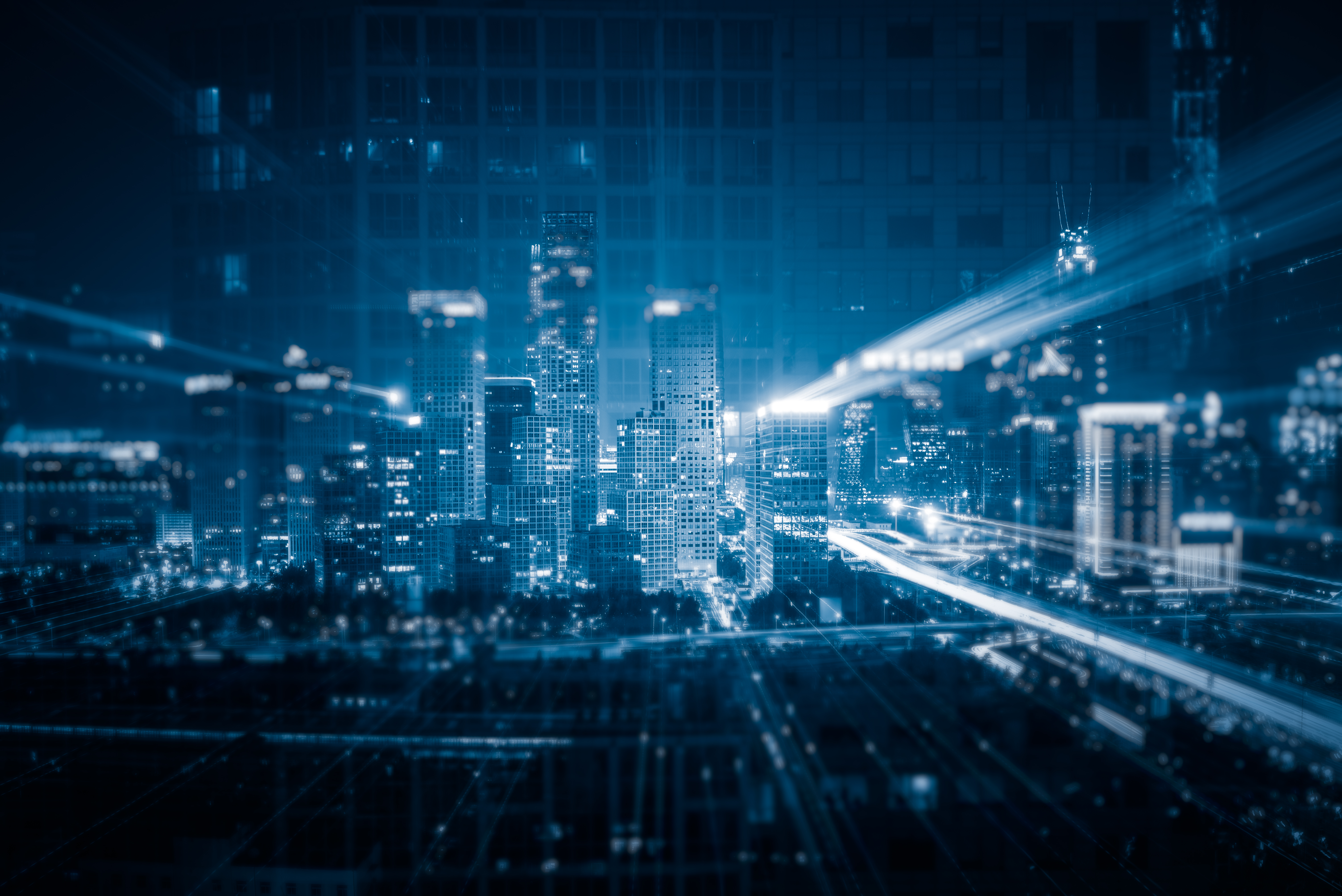 We are also engaged in the supply of fresh fruits and vegetables, mango pulps and business of hotel, restaurant, beach resorts and boarding and lodging houses and deal in wine, liquor, tobacco and cigar. In addition to this, we are also into manufacture of aerated, artificial and mineral waters and other drinks for public amusement and entertainment centres, restaurants, bakeries, etc.